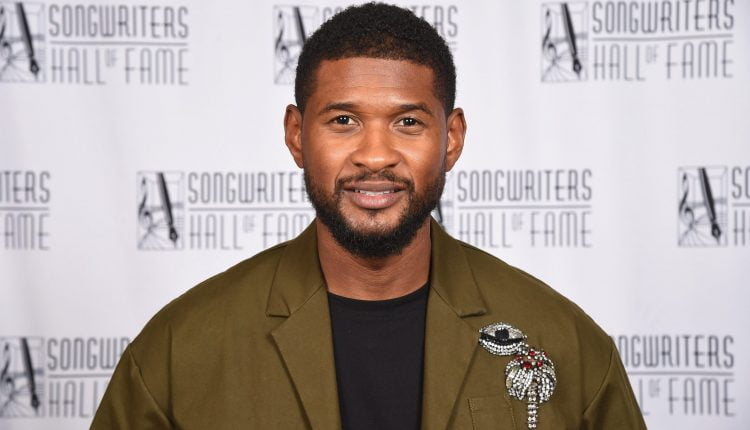 Usher Visits The Historic Edmund Pettus Bridge To Have fun MLK Day
While many celebrities are living the life of civil rights icon Dr. Martin Luther King Jr., Usher said he spent his day in Selma, Alabama. Usher posted on his Instagram page that he was at the historic Edmund Pettus Bridge, where Bloody Sunday was held in 1965.
Usher shared a photo on the bridge with the caption, "I decided to celebrate this day by visiting this historic site where brave men and women protested the change we are seeing today. It's an honor to follow in your footsteps here in Selma, Alabama. #PettusBridge #MLKDay #civilrights #roadtrip. "
He also shared a video of his story on the tomb honoring some of the men and women who marched across the bridge. In the video with Stevie Wonders "You will not go if I leave" in the background, he has the video entitled "In the end we will not remember the works of our enemies, but the silence of our friends" provided a quote from MLK.
Many roommates praised Usher for the trip to Selma. One wrote, "This Stevie Wonder song hits me in the chest whenever I hear it." Another commented on the post, which reflected the current state of the world. They wrote: "Imagine all the people who protested and even lost their lives in the process, to see that today not much has changed and blacks are still being killed, harassed and discriminated against."
The meaning of the events on "Bloody Sunday" is similar to the struggle that blacks still wage today. There is no difference between the 600 people who crossed the Edmund Pettus Bridge to peacefully begin the march from Selma to Montgomery. These men and women were attacked by state troops, identical to Black Lives Matter protesters who are constantly arrested during peaceful protests.
Hopefully the vision that Dr. King made many years ago, continued advancement in 2021 and years to come.
Would you like updates directly in your text inbox? Visit us at 917-722-8057 or click here to join!