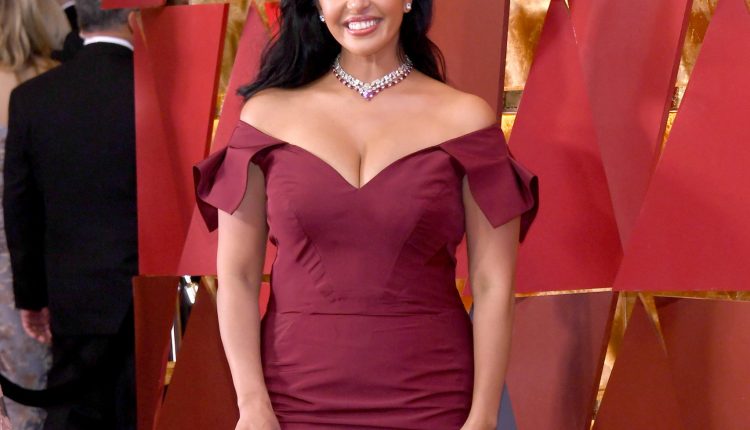 Vanessa Bryant Opens Up About 'Discovering The Mild In Darkness' After The Loss Of Kobe & Gianna Bryant
It's been a little over a year since Vanessa Bryant lost her husband Kobe Bryant and 13-year-old daughter Gianna in a tragic helicopter crash. Many family members, friends, and supporters have raised their families in prayer as they continue to deal with a tragedy that many people cannot imagine.
Recently, Vanessa spoke to people for their wives who are changing the world and talked about how she dealt with the deaths of Kobe and Gianna.
In her interview Vanessa said: "I can't say that I am strong every day. I can't say that there aren't days when I feel like I can't survive until the next. "
Even so, Vanessa has shown her strength in a number of ways, whether it be in relation to the unfinished projects Kobe left behind at his multimedia venture Granity Studios, or in relation to the relaunch of his nonprofit that has been renamed the Mamba & Mambacita Sports Foundation .
Her motivation to move forward has been described as "finding the light in the dark".
Vanessa has also been active on social media as she shares special family moments with her daughters Natalia, Bianka and Capri. As well as inspiring words that helped as she continued to grieve.
Vanessa continued talking about her current reality and said, "This pain is unimaginable [but] All you have to do is get up and slide forward. Crying in bed won't change the fact that my family will never be the same again. But when I get out of bed and move forward, the day will be better for my girls and me. So that's what I do. "
Last week, Vanessa took to social media to talk about the complaint she filed to publicly identify the MPs who are alleged to have snapped and shared photos of the helicopter crash site.
Would you like updates directly in your text inbox? Hit us at 917-722-8057 or Click here to login!
TSR STAFF: Jade Ashley @ Jade_Ashley94