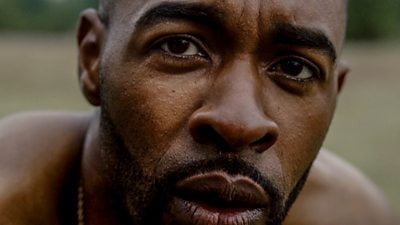 'You are an opera singer? However you are not white…'
Emmanuel "Onry" Henreid is one of the few black opera singers in the American Northwest.
In June, he and Portland State University student Madisen Hallberg went viral for their impromptu duet of the national anthem – a moment of racial unity during protests against the Black Lives Matter.
But Onry's story sheds light on the persistent inequalities in Portland – and beyond.
Produced by Hannah Long-Higgins and Chelsea Bailey.
Additional shooting by Anna Weltner and Joni Whitworth and sound by Sean Cumming.
Special thanks to Future Prairie Productions.