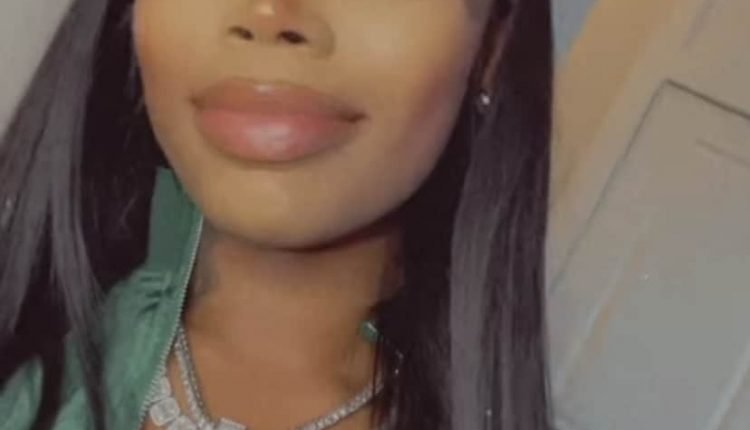 Asian Doll Expresses She's In Her Ultimate Stage Of Grieving King Von's Passing
It's been almost three months since King Von was shot and killed outside of a club in Atlanta.
While it looks like ex-girlfriend Asian Doll has been rocked by his death, the rapper says she is in the final stages of her grieving process.
She went to Twitter and wrote, "I'm in my last phase of grief." Asian Doll added, "I am so ready for my new life."
Asian also expressed that she heals every day. She said, "Every day I take a step to move on. I heal, I'm sooooo better. "
When Asian replied to a tweet that has now been deleted, he also said, "What does it mean to take 2 years? Mind your business because I am not your business, if you are in my shoes you will be under a rock afraid for your life. "
As you know, Asian tattooed Von's portrait on her hand and said, "You know how to do it, we don't even play like Dat Dayvon. This is the hardest tattoo on my body. "
While they were in their relationship, she tattooed his name more than once.
In a recent episode of Taraji P. Henson's Facebook show "Peace of Mind," Asian discussed how Von's death was dealt with.
Would you like updates directly in your text inbox? Hit us at 917-722-8057 or https://my.community.com/theshaderoom