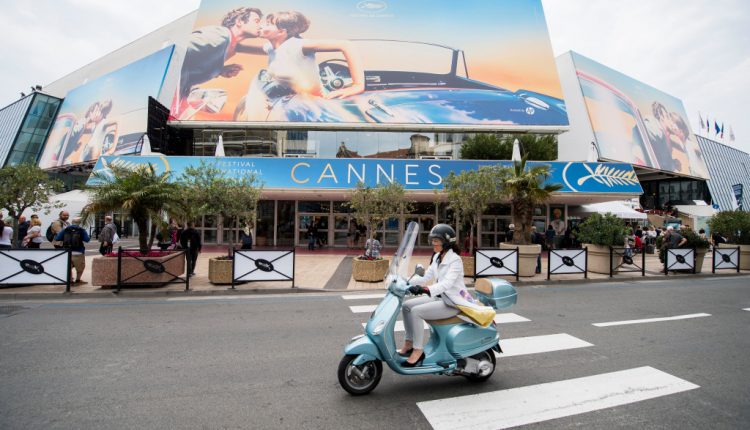 Cannes To Host "Pre-Screenings" Occasion In Might/June After Business Stress – .
EXCLUSIVE: In an ever-evolving picture, the Cannes Film Festival plans to hold a three- to four-day pre-event in May or June to meet industry demand.
. hears that the event will be virtual and based solely on industry screenings with no traditional physical market and may include market titles alongside films from the festival selection.
The physical event from July 6th to 17th is still planned as a festival and market.
Sources said the reasons for moving from Cannes are twofold. Firstly, I understand that discussions took place in May about holding another film sales event, which may be run by the IFTA (which runs the American film market).
Second, there was strong pressure from both commercial agents and French distribution companies that an event should take place early enough for the former to shoot summer and the latter to bring films to theaters in the key summer months, with renewed optimism for a by then brighter pandemic picture .
If the event includes titles from the festival, it means that Cannes must announce its program well in advance of the scheduled dates for the main event, July 6-17. The situation is similar with Berlin, which had to present its program to the European film market and long before the planned physical event in June.
How this will affect Cannes plans for July remains to be seen. This remains a constantly changing picture. There have been rumors that Cannes is looking into backup dates for the fall if July is canceled, but that idea is complicated by the fact that the Palais is fully booked due to other events in October.
. asked Cannes and IFTA for a comment.