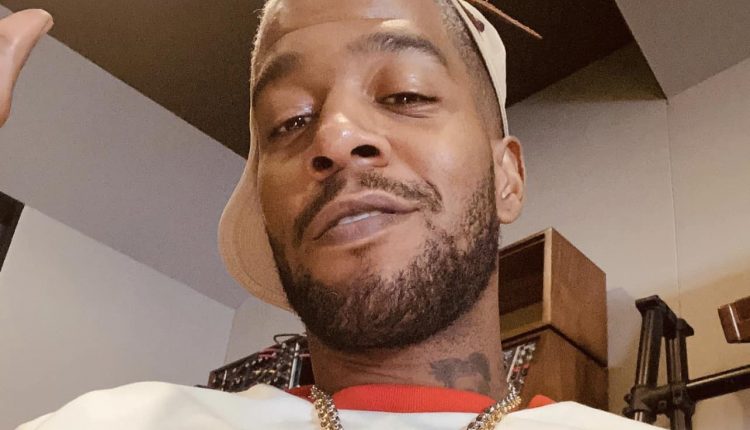 Child Cudi Says He is "Not Flattered" By TikTok Development Utilizing His Track 'Day 'N Night time'
TikTok trends have done a lot for music over the two years we've been in a pandemic, including bringing some of our favorite setbacks to life. That's exactly what happened to Kid Cudi's "Day 'N Nite," after TikTok users began using his song on a brand new wave of videos.
Unfortunately, Cudi doesn't seem to be a fan of the videos and took to Twitter to express his frustration that users removed the lyrics from the song.
"I don't fuck with what they did with my song on TikTok to take the lyrics out. We live in strange times. I'm not flattered, "he tweeted.
Users used the "Now check this out" line of the song and then showed a funny or interesting video without the lyrics of the song playing in the background anymore. While the instrumental is playing, the video of your choice also plays.
A fan on Twitter even replied to Cudi saying the situation wasn't that deep and he doubled in because he wasn't a fan of the trend.
"I don't think I'm going to do it 'deep' by tweeting how I'm feeling," he wrote. "If I scold now, that's a different matter. There's nothing wrong with my disagreeing, and if you're such a fan, you know that my lyrics are most important to me. I'm excited about my shit that has a problem with it. "
What do you think of the trend, roomies? Let us know in the comments!
Would you like updates directly in your text inbox? Contact us at 917-722-8057 or https://my.community.com/theshaderoom