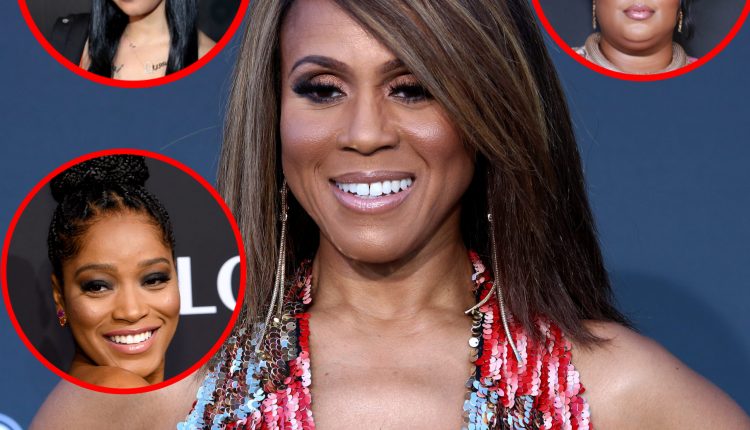 Do These Celebrities Have The Vary? Right here's Who Tried Their Hand At The Deborah Cox Problem
Deborah Cox is arguably one of the greatest singers of our time, and anyone who tries to sing like her proves that very few can touch her vocal greatness.
Nevertheless, everyone and their mother do this "Deborah Cox Challenge", which covers the bridge of their mega hit "Nobody should be here".
It's a song and a challenge that separated the singers from the singers.
Quite a few celebrities have looked at this topic, but we've decided to put together a list of all celebrities here so you don't have to go too far.
Let us know who you think killed it and who needs to send it back:
Melanie Fiona started her challenge for the Gworlz:
Then Queen Naija decided to show her pipes.
Do you remember Melanie Amaro from the X Factor? Well, she got involved with that too.
Amina Buddafly admitted that this was a real challenge!
Dominique from Making the Band reminded everyone that she did it.
Only real people remember Lizzo's rendition of this Deborah Cox classic.
Lastly, Keke Palmer went ahead and tried.
Would you like tea right in your inbox? Visit us at 917-722-8057 or click here to join!