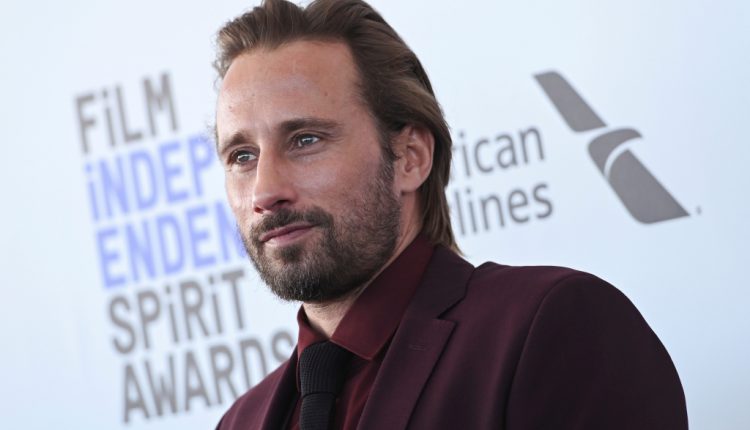 Matthias Schoenaerts Forged As Django In Sky/Canal+ Remake – .
Danish girl and bullhead actor Matthias Schoenaerts has been cast in the title role of an ambitious Sky and Canal + reimagining of the classic Italian spaghetti western Django.
The English-language high-concept series is loosely based on Sergio Corbucci's feature from 1966 and is produced by Cattleya, the ITV Studios-supported company behind Gomorrah. France's Atlantique Productions also produces.
Continue.