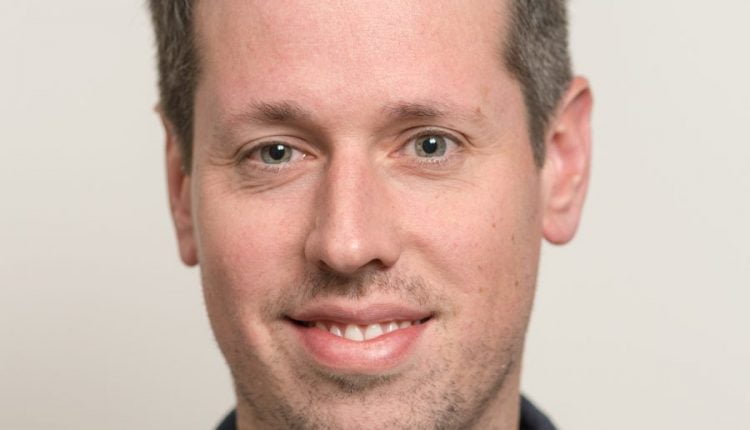 'Palm Springs' Outfit Limelight Hires FilmNation Exec Brad Zimmerman – .
EXCLUSIVE: Production and finance company Limelight, which has Sundance hit Palm Springs and the upcoming Melissa McCarthy Netflix image The Starling, has hired Brad Zimmerman as Executive Vice President.
Zimmerman comes from FilmNation, where he worked as Senior Vice President of Production on projects like Late Night and The Lodge. Previously, he was with Matt Tolmach in the production company.
Limelight has also named CJ Barbato a creative executive. He has been with the company since its inception in 2018, serving as an executive producer at Palm Springs, which was sold to Hulu / NEON under a $ 22 million pact. Both Zimmerman and Barbato report to Dylan Sellers and Chris Parker, who founded the company with Alex Dong.
Limelight has completed six films since launch, including Anna Kerrigan's Cowboys, the Spanish-language comedy Miss Granny, co-produced with Eugenio Derbez, and Phillip Noyce's Lakewood, starring Naomi Watts, which began production in Canada last month .
"Given the successes of the past year and our enthusiasm for our upcoming functions and series, it is the right time for us to expand the company. Brad is the perfect addition to our team because of his experience and CJ has been with us from the start, "said Dylan Seller.