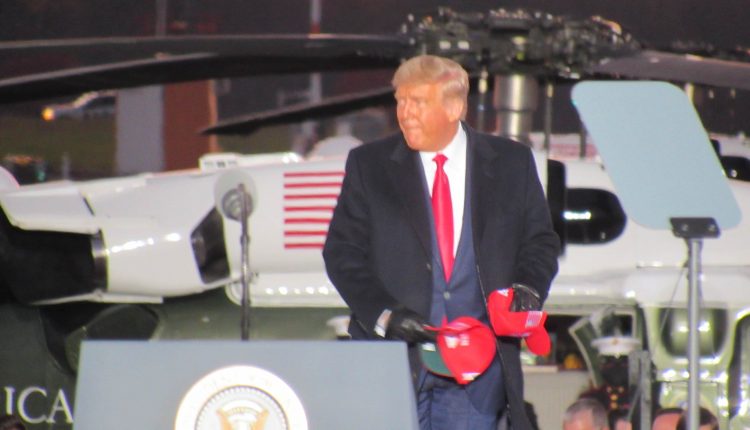 President Trump Rally in Butler, PA
President Trump hosted a massive rally in Butler, Pennsylvania, Saturday night as part of a blitz with four rallies that day in Keystone state. It is estimated that over 50,000 visitors attended the rally inside or outside Butler Airport.
TGP was there and took photos.
TRENDING: THE MASK IS OFF: Kamala Harris supports communism two days before election day (VIDEO)