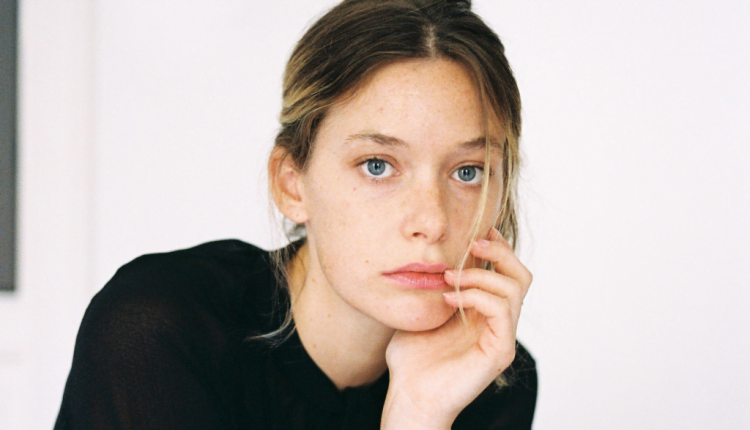 Rachel Keller Joins 'Tokyo Vice', Changing Odessa Younger On HBO Sequence – .
EXCLUSIVE: Rachel Keller (Dirty John) starred alongside Ansel Elgort and Ken Watanabe on HBO Max's upcoming drama series Tokyo Vice, executive cast by Michael Mann, who directs the pilot episode.
Primetime panic
Your Complete Guide for Pilots and Series Orders
Keller will play Samantha. The role was re-cast after Odessa Young, who was originally tapped for the role, was withdrawn due to planning conflicts. Such cast changes have become a regular occurrence as the Hollywood shutdown caused by the coronavirus-related pandemic destroyed film and television production schedules.
Tokyo Vice had just started filming its first episode in Tokyo earlier this year when the escalating coronavirus outbreak halted production. The series now plans to resume filming in late November.
Tokyo Vice was created and written by JT Rogers based on Jake Adelstein's non-fiction book of the same name, and is a first-hand report by a young American journalist (Elgort) who works with the Tokyo Metropolitan Police.
Kellers Samantha is an American expat who lived in Tokyo in the late 1990s. She lives as an upscale club hostess in the seductive and wild district of Kabukicho and skilfully navigates through salary earners, high-end customers and the Japanese yakuza every evening. Sexy, dry, fluent Japanese – she keeps Jake (Elgort) and everyone else involved. In addition to Elgort and Watanabe, Keller joins the actors Ella Rumpf and Rinko Kikuchi.
Executive producers of the series are Rogers, Mann, Alan Poul, Jake Adelstein, Elgort, Destin Daniel Cretton, Watanabe and John Lesher, who selected the book as an option. Emily Gerson Saines is co-executive producer. Endeavor Content serves as a studio and takes care of international sales.
In addition to her co-leading role in the second season of Dirty John, Keller's series credits include Legion, Fargo and The Society. She will again be supervised by UTA, Suskin Management and the Independent Talent Group.