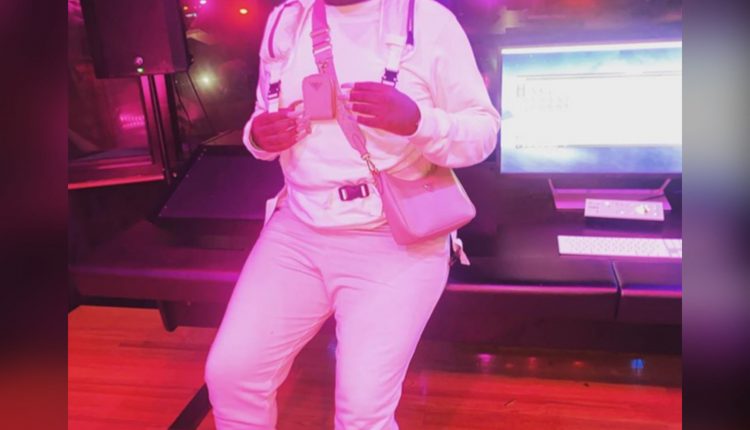 Saucy Santana Has Hilarious Response To The Savage X Fenty Field Rihanna Gifted Him (Video)
Baaabbbiiieee, Saucy Santana is a trip and a vacation. On Thursday, he went to Instagram and showed off his Savage X Fenty box that Rihanna had given him, which is funny.
As he went through the collection, he said, "Caresha, please! You never thought that Rih would count me. As he screams, he says, "Thank you, Rih! Period! Period!"
He continued, "Where is my husband? Because Rih is going down. Ooohhh, Rihanna, I'm alive. Yes god! Period. OK Rihanna! I don't want any more drawers; I want a role. It's going down."
A few days ago Rihanna gave Yung Miami, Saucy Santana's really good friend, a box.
She wrote, partially saying, "Can't wait to put this on, period!"