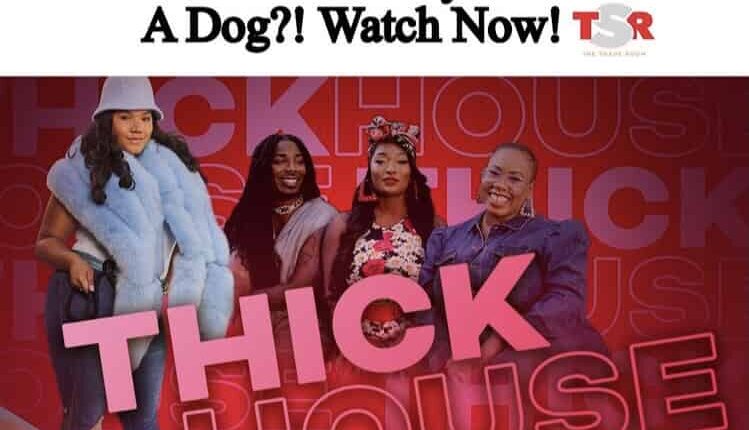 Seven Mannequin Contestants Put Their Catwalk Abilities Entrance And Heart To See Who's The Queen Of The Runway On Episode 1 Of 'Thick Home!'
Roommate, the wait is finally over to be formally introduced to the beautiful ladies in our new model reality competition series "Thick House!". In the premiere of "Thick House", the seven model candidates are asked to give their best on an old-school catwalk.
At the beginning of the episode we learn everything about the beautiful participants and why they want to be the last woman standing in the "thick house". Sunshine, Samantha, Amarachi, Asia, Breanna, Jalisa and Lola must show Judges Toccara Jones, EJ King and Kelly Augstine that they have the poise, brace and boast to shut them down and kill them on the runway … but with a little twist.
Instead of being alone on the catwalk, the lady is accompanied by a special furry guest … in the form of a dog, of course. The purpose of this initial challenge is to see how well the ladies adapt to the unexpected – while maintaining true model posture.
It is only just beginning for our "Thick House" candidates, but the competition is already tough and only one can win the title. So who do you think will base it on the first episode? Do you have any early favorites?
Lean back and enjoy our series premiere. Tune in at 4:00 p.m. PST every Sunday for the latest episodes!
Would you like tea right in your inbox? Give us a call at 917-722-8057 or click here to sign up!