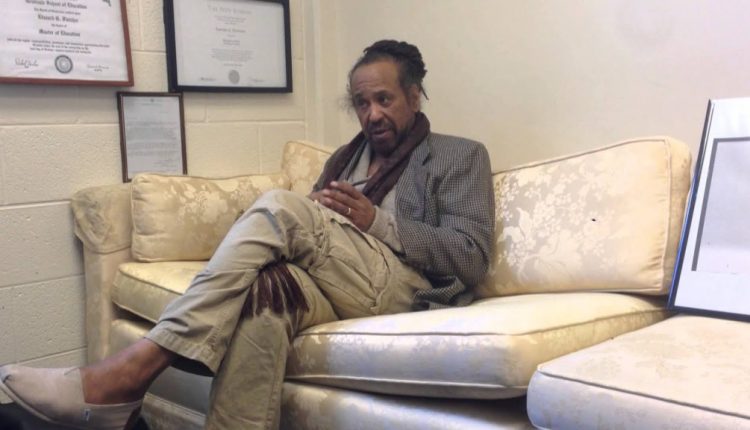 Songwriter On Hip Hop's Seminal 'The Message' Was 69 – .
Edward Fletcher, who largely created the groundbreaking hip-hop hit The Message under his pseudonym Duke Bootee, died of heart failure on January 13 in his home in Savannah, Georgia, according to his wife. He was 69 years old.
The Message was a huge and groundbreaking hit for Grandmaster Flash and the Furious Five, one of the first hip hop groups to gain mainstream attention. The song was one of the first to investigate serious problems, starting with the first lines: "It's like a jungle sometimes, I wonder
How I keep from going under "
Fletcher began writing the song in 1980 while working as a studio musician at Sugar Hill Records. The label released the early records of the Sugar Hill Gang and Grandmaster Flash and the Furious Five, making it one of the genre's first great success stories. Fletcher toured with the acts, contributed to the recordings, and composed music early in the commercial rap music business.
Fletcher grew up in Elizabeth, New Jersey, and was inspired by the gloomy industrial city. He used his experiences in his music. He recorded that in The Message and wrote most of the lyrics and melodies of the song.
Grandmaster Flash and the Furious Five were reportedly put off by the song at first. However, the pressure of the label led to its inclusion. The work has been credited to Grandmaster Flash and the Furious Five, though Fletcher did most of the work.
The song was an instant hit and has been sampled hundreds of times since then. Rolling Stone called it the greatest song in hip-hop history.
Later in life, Fletcher returned to teaching. He received masters degrees from the New School in Media Studies and from Rutgers University in Education. He retired in 2019.