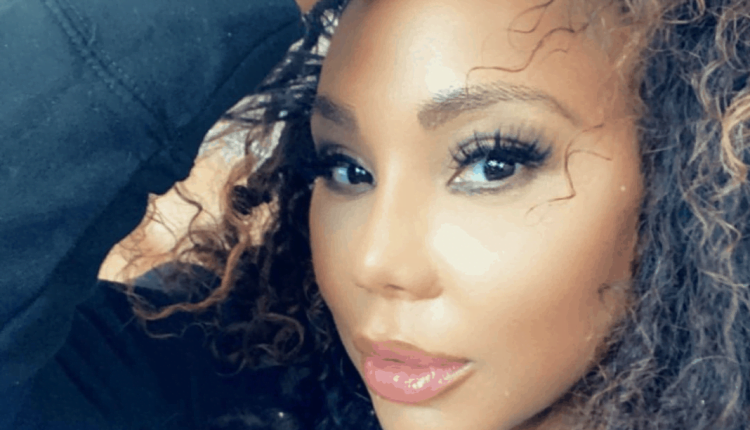 Tamar Braxton Posts A Observe About Self-Reflection On Instagram—"I Thought It Was Everybody Else…The Downside Was Me"
Roommate Tamar Braxton has been extremely open to her healing process and reevaluating her life after a very rocky 2020. In addition to her new podcast discussing all the ways to build yourself up and get better, she also shares her new insights on social media , and her final post might be the one fans never saw coming.
In addition to being a great singer / songwriter and Grammy-nominated artist, Tamar Braxton entertained us for several years, courtesy of her popular family reality show, Braxton Family Values. However, it was this show that ultimately took a dark turn in her life and sanity.
After the end of their marriage, their mental health breakdown that resulted in a suicide attempt and a recent abusive relationship that resulted in assault, Tamar is now in the process of rebuilding herself and her brand.
In a recent post on her Instagram Stories, she wrote a message blaming herself and not someone else for the problems in her life. Tamar wrote, "For a long time I thought it was everyone else … the problem was me. #stayunderconstruction. "
As we previously reported, following Tamar's recent appearance on Taraji P. Henson's talk show, she posted a very long thank you message for talking about what led to her suicide attempt last year. "I love you, my sister," she wrote at the time.
Would you like tea right in your inbox? Visit us at 917-722-8057 or click here to join!