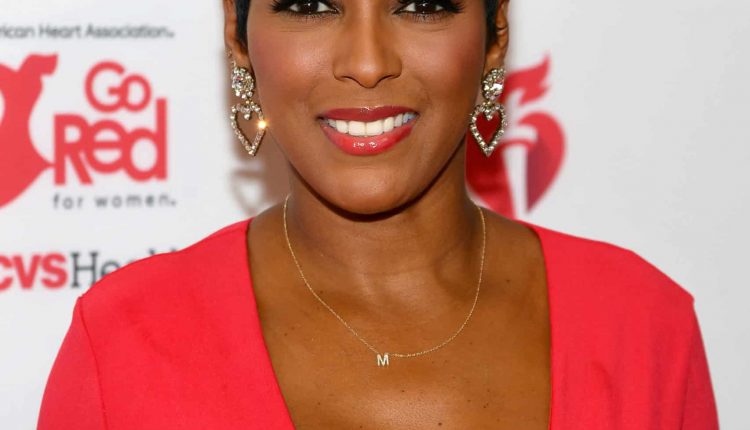 Tamron Corridor Surprises Her Followers By Turning Up In The #BussItChallenge
Roommate, we weren't completely in the month of 2021 and the #BussItChallenge already gave us the first viral hit of the year – and talk show host Tamron Hall has just stepped on the table. With endless celebrities reaching out on social media to share their thoughts on this challenge, many were surprised to see Tamron Hall participate, but it certainly didn't disappoint.
The #BussItChallenge doesn't seem to be dying anytime soon as more people (especially celebrities) upload their version of Erica Banks' song "Buss It", which includes a sample of Nelly's hit song "Hot In Herre". Tamron Hall let it be known that her polished personality doesn't mean she can't bring it down in due course.
In the video, Tamron is first seen walking around her closet in a hoodie and some sweat before taking a short break to see if her "bum is getting big" while the song plays. Then she shows us what she's working with and hits the part of the challenge before the video transitions take place. We see her in glamorous mode with a classic twerk.
In her caption, she made it clear that just because she's a mom, she can't have fun. "#Bussitchallenge my @tamronhallshow team thought I wouldn't. Well, Moses mama wasn't always a mommy, oh, I'm back on TikTok @tamronhall too, "she wrote.
Would you like tea right in your inbox? Visit us at 917-722-8057 or click here to join!