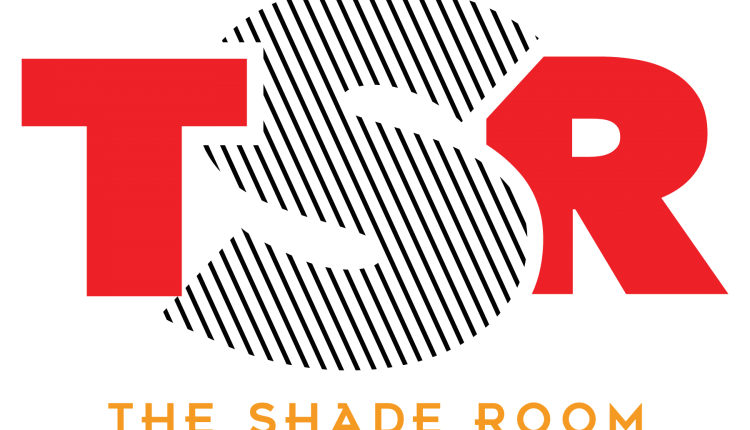 Taraji P. Henson's 'Empire' Spinoff Will Not Be Shifting Ahead At Fox—The Present Is Now Being Shopped At Different Shops (Replace)  
Although the "Empire" series had already ended, it was announced earlier this year that a spin-off based on Taraji P. Henson's character, Cookie Lyon, was in the works when she signed a first-look deal signed with 20th Century Fox TV. However, it looks like Cookie won't get her to return to Fox.
According to the deadline, Fox is determined not to proceed with the spin-off. Disney TV Studios 20th television is currently in the process of selling the spin-off to other outlets such as ABC and Hulu.
Although this particular spin-off is not operating at Fox, they remain in business with the employees of the spin-off.
As previously reported, the Cookie Lyon spin-off was the first deal as part of Taraji's first-look deal with 20th Century Fox. The project was to run under their TPH Entertainment company, and it was announced that the series would be written and produced by Danny Strong, co-creator of Empire, as executive producer.
Stacy Littlejohn and Yolonda Lawrence have also been announced as part of the project, with Sanaa Hamri to direct the series.
At the time, Taraji talked about their first deal, saying, "I believe normalizing stories about stigmatizing issues makes them more palatable to audiences. Art can change perception and I plan to develop projects that can encourage conversation. I also want to help nurture and establish new young talent and their stories as they are our future and deserve a voice and platform that can be heard. I am delighted that the 20th, led by the talented Carolyn Cassidy, is supporting me in this new endeavor! "
Taraji has also started her own Facebook show talking about mental health.
Would you like updates directly in your text inbox? Hit us at 917-722-8057 or Click here to take part!
TSR STAFF: Jade Ashley @ Jade_Ashley94