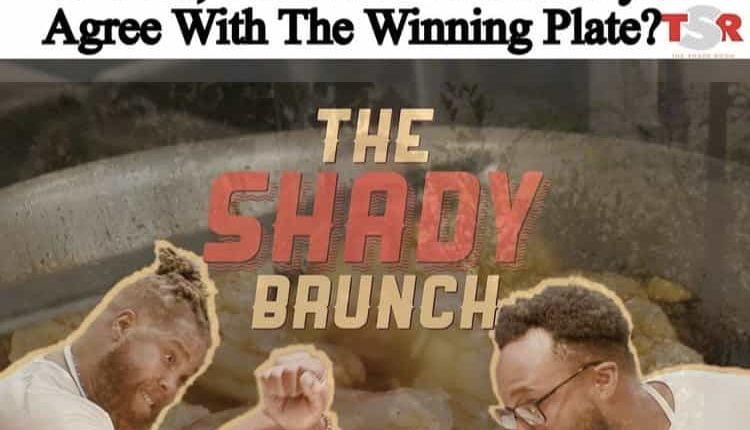 The Semi-Closing Cooks Put It All On The Line To See Who Comes Out On Prime With Their Greatest "First Impression" Dish In Episode 5 Of 'The Shady Brunch!'
Roommate, we know you've been waiting all week and a new episode of your new favorite food show has finally arrived – we've just released another episode of The Shady Brunch. In this latest edition, the semi-final chefs are doing everything they can to see who can whip up the best shrimp and grits to make the best first impression meal ever.
Roommate, first impressions are important, especially if they involve a meal that was prepared with the sole purpose of attracting someone. As we officially approach the semi-finals of "The Shady Brunch", the four qualified chefs are being put to the ultimate test to find out who can make the best first impression with just their food – more precisely with shrimp and semolina.
Stepping on the plate, we have Chef Redbeard, Chef Obi, Chef Ashley and Chef Ohi using all the tricks in their culinary bag to whip up a version of shrimp and semolina that is guaranteed to make the parents of everyone's significant other fall in love .
Which chef will delight the judges with an expert touch on shrimp and grits that are worth a second (or maybe even third) serving? Hit the "Play" button below to find out!
You can watch "The Shady Brunch" every Wednesday at 3pm PST to find out who's ahead of the game as the King or Queen of "The Shady Brunch" … oh, and bring your virtual appetite too!
Would you like tea right in your inbox? Give us a call at 917-722-8057 or click here to sign up!