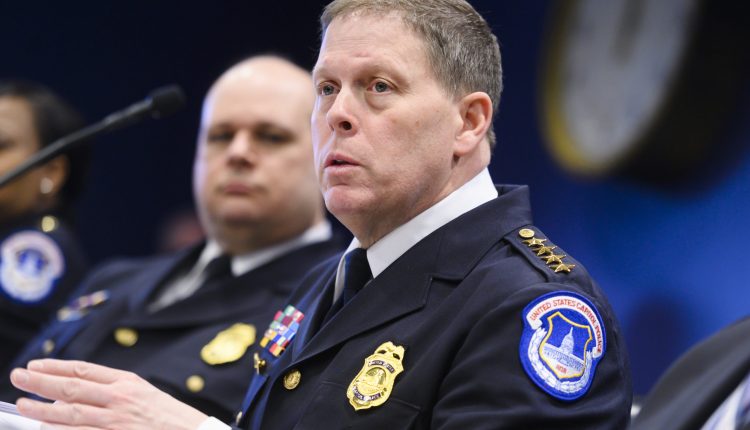 #TSRUpdatez: US Capitol Police Chief Resigns Following Riots At The Capitol
TSR Updatez: Another bites the dust, all of you. It is now reported that the U.S. Capitol's chief of police, Steve Sund, has tabled his resignation letter after the worrying riots in the capital on Wednesday.
According to CNN, Sund's resignation will take effect January 16. He opted to resign following a backlash due to unwillingness shown by the Capitol Police in dealing with rioters. As you've all seen. The officers were not only poorly prepared for many photos and videos, but some were even busy with rioters and posed for selfies.
In a statement released Thursday morning, Chief Sund stated that many police officers were "actively attacked" with metal pipes and other weapons and that the rioters "were determined to enter the Capitol building, causing great damage".
"The violent assault on the US Capitol was unlike any I've seen in my 30 years in law enforcement here in Washington, DC," said Sund. "Maintaining public safety in an open environment – specifically for First Amendment activity – has long been a challenge."
Five deaths have been reported since the riot began on Wednesday afternoon, including a Capitol police officer who was on site.
Stay with us for information on this and more, Roomies!
Would you like updates directly in your text inbox? Contact us at 917-722-8057 or https://my.community.com/theshaderoom