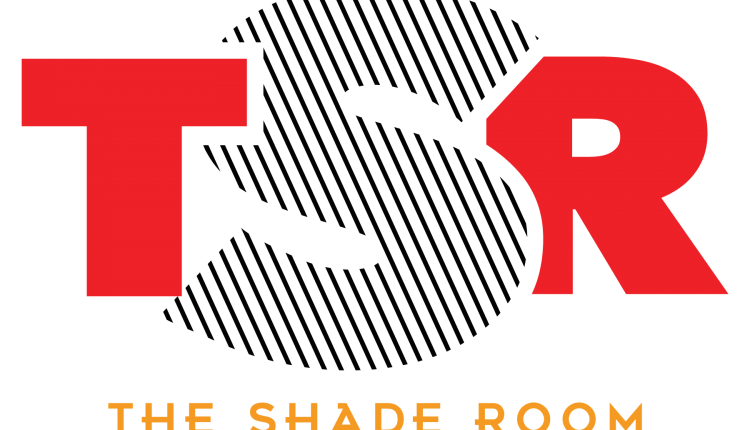 Two Louisville Officers Wounded By Gunfire Throughout Protests Following Breonna Taylor Verdict
Louisville remains in a state of turmoil as protesters continue to seek justice for Breonna Taylor. Following Wednesday's decision not to charge officers with Breonna's death, protests erupted on the streets of Louisville where two Louisville Metro Police Department officers were shot and wounded.
According to official sources, one person is in custody while officers are recovering at a Louisville hospital. According to a report from WKYT, the shots were fired around 8:30 p.m.
"Both officers are currently being treated in the university hospital," said LMPD interim chief Rob Schroeder at a press conference on Wednesday around 10:15 pm. "You are vigilant and stable. One is operated on and is stable. "
Schröder, who said he did not publish the names of the officers, added that "a person is in custody," but declined to reveal the person's identity.
It's actually not clear if the shooting was related to protests, but videos shared on social media showed protesters running away from the sound of gunshots nearby.
A curfew was imposed on the city as protesters met with officers late Wednesday evening. There was no immediate word on the number of arrests on Wednesday.
"I am very concerned about the safety of our officers," said Schröder.
The FBI tweeted that it was helping LMPD with the shooting investigation.
Trump was cheered over the protests and made a few tweets in response to what was going on.
One officer, Brett Hankison, was charged with three willful threats for his involvement in the March 13 raid on Breonna Taylor's home. He fired 10 shots from outside her home, some of which went to neighboring units, and was charged with wanton harm.
Would you like updates directly in your text inbox? Visit us at 917-722-8057 or click here to join!