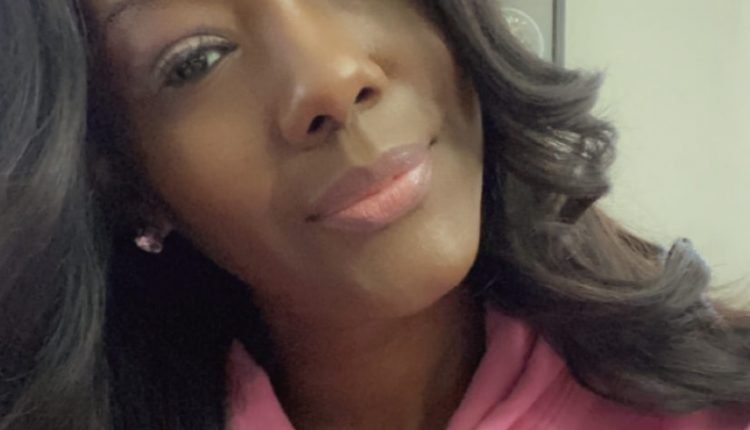 #WhereTheyAtNow: Taral Hicks Steps Into The Shade Room & Displays On Her Basic Roles Her Newest Tasks & Extra
#WhereTheyAtNow: There is no doubt that the 90s was a golden era in itself. When it comes to music, fashion, and even movies, there are so many things that we consider classic. One beauty that definitely dominated in the 90s was none other than Taral Hicks. She had her breakout role in the 1993 film "A Bronx Tale" alongside Robert De Niro and Lillo Brancato Jr.
A few years later she starred in the Hood classic "Belly" as Keisha, who was the friend of DMX's character Tommy. She even had a successful music career, dropping her debut album in 1997.
Married for 21 years and mother of two boys, Taral recently stepped into The Shade Room to talk about her classic roles, music, and what her fans can expect from her next one.
When asked what she would consider her most prominent role, she said, "I have to say my most prominent film to date is A Bronx Tale, because A Bronx Tale is one of those films that everyone around the world loves . For his life lessons, the quotes, the interracial relationship, racism. There are so many themes in one film. "
However, she also showed love for her character Keisha from the 1998 classic "Belly". The film was the directorial debut for Hype Williams. He cast Taral as Keisha after shooting the music video for her single "Silly".
Check out everything Taral had to say below and see what to expect next.
Would you like updates directly in your text inbox? Hit us at 917-722-8057 or Click here to take part!
TSR STAFF: Jade Ashley @ Jade_Ashley94