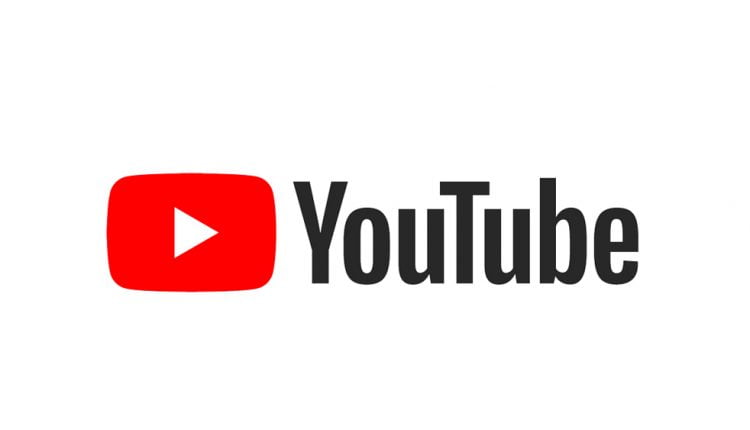 YouTube Briefly Suspends Trump's Official Account Upon "Ongoing Potential For Violence" – .
YouTube announced that it would temporarily suspend President Donald Trump's official account for at least seven days.
The video-sharing platform is now connected to a number of internet apps, including Twitter and Snapchat, which blocked the president's access after his involvement in the violent attack on the U.S. Capitol last Wednesday that killed at least six people. have restricted.
"Following the review, and given concerns about the ongoing potential for violence, we have removed new content that was uploaded to Donald J. Trump's channel for violating our guidelines," YouTube said on Twitter. "It's now on its first strike and will be temporarily banned from uploading new content for at least 7 days."
On Wednesday, ahead of the events at the U.S. Capitol, Trump encouraged his supporters to question the results of the 2020 presidential election and the vote of the electoral college. Both decided that former Vice President Joe Biden would be the new POTUS. In addition to Trump, Donald Trump Jr. and Rudy Giuliani gathered the crowd and asked them to fight the election results.
Not only does YouTube limit Trump's official account to sharing videos, but it is also removing the "indefinitely" comment feature as "there are security concerns in the comment area."
See the following statements from YouTube.
2 / Given ongoing concerns about violence, we will also be indefinitely disabling comments on President Trump's channel, as we have done on other channels where security concerns can be found in the comments section. https://t.co/1aBENHGU5z
– YouTubeInsider (@YouTubeInsider) January 13, 2021